Dining with spectacular local sake pairing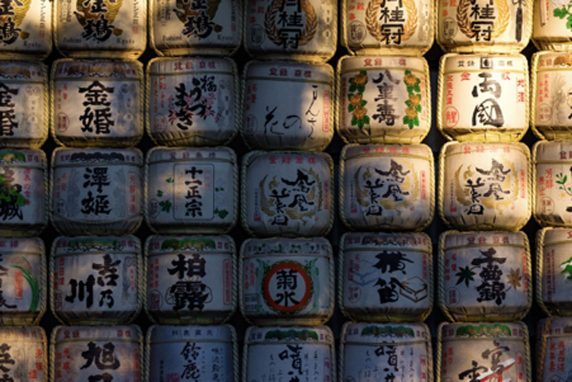 A unique opportunity to taste the delightful local Oita Sake paired with delicious seasonal cusine.
3,000 / JP¥/person
3,500 / JP¥/person.

4,000 / JP¥/person
Example Pairings
Served with Seasonal vegetables … freshly squeezed raw sake.

Yatsushi … Yuka Sparkling.

Oshi … West Seki Ginjo Biei (Cold) or Atsakuin Sauvignon Blanc (White Wine).

Deep-fried food … Barley shochu Kenpachi.

Nabe … Karikiya special pure rice Sanshuku or red wine

Marine products … Ajimu Delaware (ice wine).